Upcoming Classes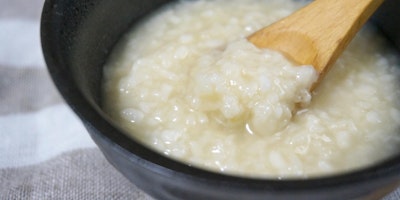 August 13, 2017, 1:00pm – 3:00pm
$95.00
Latest Posts
Here in Los Angeles elderberry trees grow like weeds along highways, in empty lots and our case, in backyards. The trees are in full bloom right now and soon will yield to a plethora of beautiful purple berries which can be made into a liqueur of its own. The flowers however, are what we are interested in right now and infused in a 100-proof neutral spirit (vodka), it will produce a sweet and spicy liqueur.
I am pleased to announce that the new Institute of Domestic Technology Cookbook will be published by Chronicle Books in spring, 2018.
The "Summer of Iced Coffee" continues here at the Institute. Today's recipe is a cross-cultural mash-up of Horchata (the Mexican rice milk drink) and that French classic, Café au Lait.